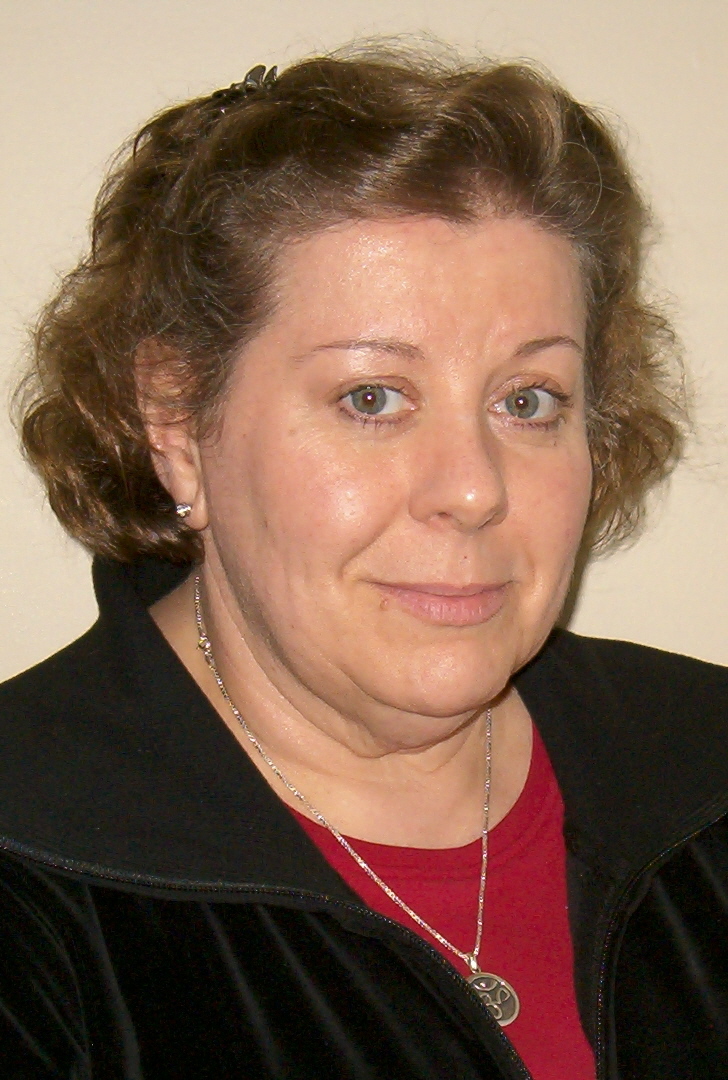 Gentle Beginnings Yoga and Wellness is owned and operated by Lavinia Goodger.
Welcome!
I first discovered yoga in 2007 when I was looking for a gentle form of physical exercise to help in the relief of pain and inflexibility due to arthritis. Yoga has been responsible for me regaining the strength and flexibility in my knees. The practice of yoga has made such a difference in my life. In 2008, I decided to commence my first teacher training. Over the years I have become a multi-certified yoga instructor. I am qualified to teach Hatha, Flow, Prenatal, Seniors, Restorative, Hot Stone Restorative Yoga and Yoga for Round Bodies. When I'm not teaching, I enjoy advancing my own practice of yoga. It is by deepening my knowledge and understanding of the practice of yoga, by attending workshops and conferences, that I am able to offer my students more.

To the individuals that enter my class I encourage you to remember that like life,
"yoga is a journey of exploration and discovery".
So please take your time and enjoy the experience.
I encourage my students to listen to their body and
"make the pose fit the body not the body fit the pose".

In addition to my yoga qualifications, I am a Usui Reiki Master, a Karuna Reiki Practitioner and an Intuitive Energy Practitioner. I enjoy working with Crystals, Essential Oils, Oracle & Tarot Cards, Elemental Earth Energy and Celestial Energy.
Thank you for taking the time to view the Gentle Beginnings Yoga and Wellness website.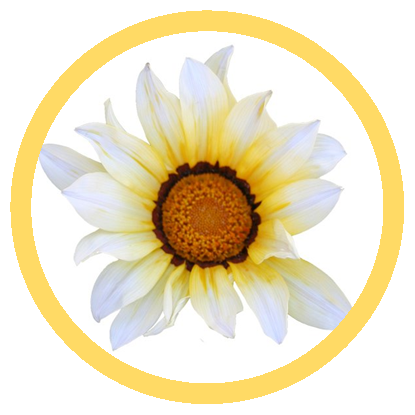 Why the Daisy?
The daisy is a flower that represents good cheer. It is most appealing to those who love life and enjoy all that it offers. Daisy lovers are cheerful, optimistic and always see the glass half-full. Daisy people tend to be a delight in any social setting for their unique ability to bring smiles and laughter to their companions and are always warmly welcomed in any gathering.
Our Services
Yoga - group, semi-private and private classes available

Yoga - beginner, intermediate and advanced classes available

Restorative Yoga - a wonderful self-care practice

Hot Stone Restorative Yoga - a wonderful self-care experience with heat

Monthly Meditation Group
Reiki

Crystal Therapy

Aromatherapy

Chakra Balancing

Intuitive Energy

Oracle Card Readings

Tarot Card Readings

Educational Workshops